Two Woodbridge-area residents recently took a chance on buying a lottery ticket and each walked walked away with a $100,000 check, according to a Virginia Lottery news release.
Ray McFadden of Triangle went into the Food Lion on U.S. 1 near Dumfries to pick up "some milk and stuff," and he bought a "10X The Money" ticket. After getting home, he scratched off the ticket and learned he won the top prize.
"I couldn't believe it!" he said. "I was overjoyed. I'm still in shock."
McFadden said he has no immediate plans for his winnings except to pay bills.
The 10X the Money game features prizes ranging from $5 to $100,000 and McFadden's is the second of seven top prizes in the game. The odds of winning the top prize are 1 in 1,049,143.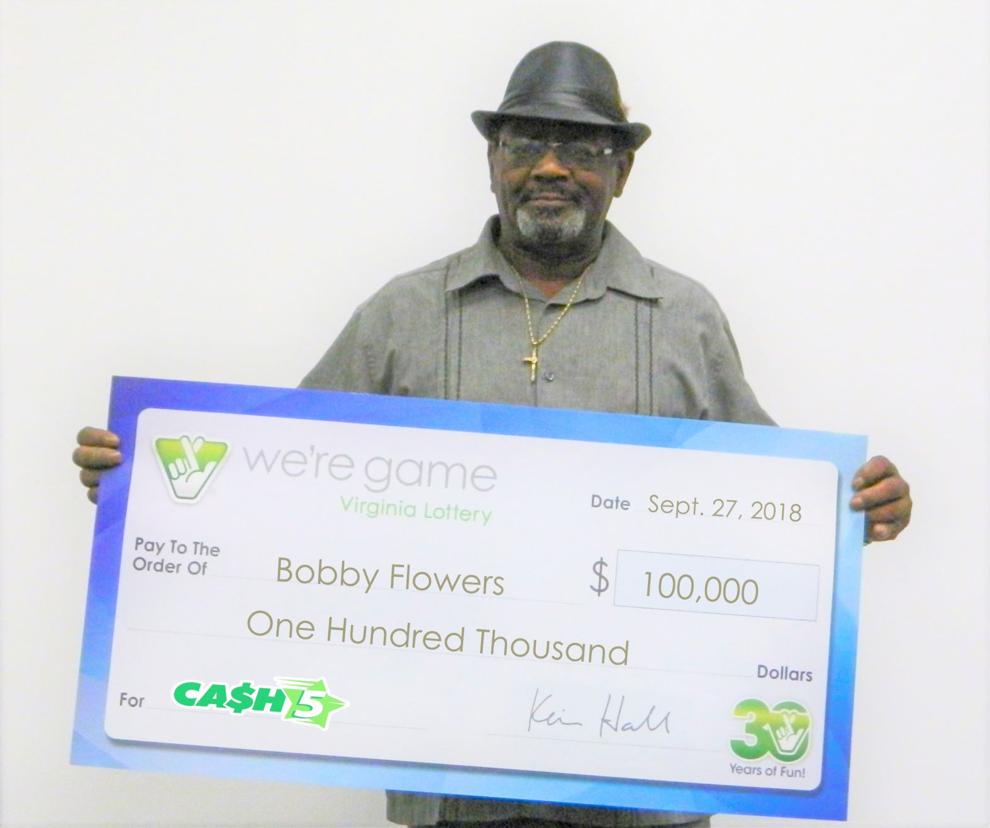 Bobby Flowers of Woodbridge played his lucky numbers in the Cash 5 drawing Sept. 25, including his birthday and the number 33.
Believing his ticket was worth $600, Flowers walked into the Wawa on U.S. 1 in Woodbridge and tried to claim his prize.
The store clerk informed him that the ticket was for more than $600 and could not be cashed in the store, according to the release. Flowers learned he won the full prize amount of $100,000
The odds of winning the $100,000 top prize in the Cash 5 are 1 in 278,256.