A free collaborative art project this weekend will end with a new multi-media sculpture to be placed in Old Town Manassas.
The project is being presented by the Center for the Arts of Greater Manassas/Prince William County in celebration of the current solo exhibition by artist Martin Cervantez, who repurposes found objects into new art pieces.
"Martin's unrestricted artistic process is the inspiration behind this public art project, and he will guide you as you work as a group to create a multi-media sculpture to be placed in Old Town Manassas," a release noted. "No artistic experience or background required."
The event will be from 1-4 p.m. Sunday, Aug 18, at the Center for the Arts, 9419 Battle St., Manassas.
Running through Aug. 31, Resilience and Rebirth is a visual exploration of Martin's art therapy journey, and how its continued use has contributed to a whole new body of inspiring work: the Rebirth.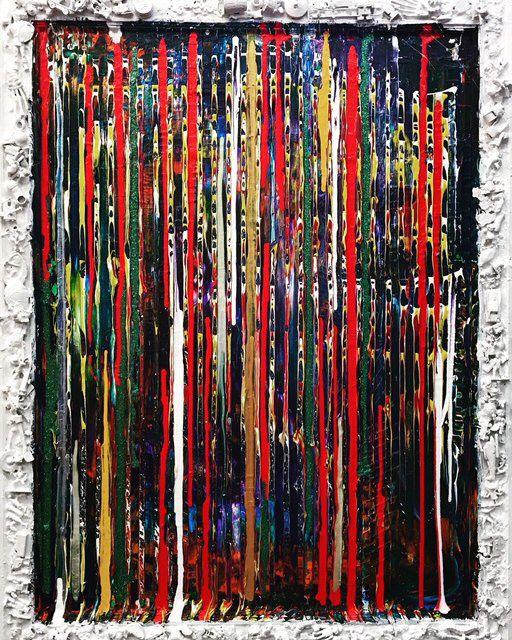 Cervantez artwork and perspective are a direct result of his experience in the Army Signal Corps after enlisting as an illustrator in 1986, according to the news release. As a previous Artist in Residence at the U.S. Army Center of Military History, Martin was responsible for capturing the history of the army through his art, but since his deployment, he has found that he can utilize art as a therapeutic tool for recovery and self-discovery. 
"My art is about a lot of different things, in whatever mediums I decide are appropriate to the subject matter, reference and site specific considerations," he said. "My talent and skills are unrestricted, so therefore my choice of mediums is also unrestricted.  I walk the earth freely, observing, experiencing, and creating."
For more, visit center-for-the-arts.org or call 703-330-2787.