Each weekend, signs go up across Northern Virginia as new homes hit the market and potential buyers get a chance to step inside for a look.
Visit the Real Estate page for the latest news on the local housing market.
Realtors: Share your open house events for this feature.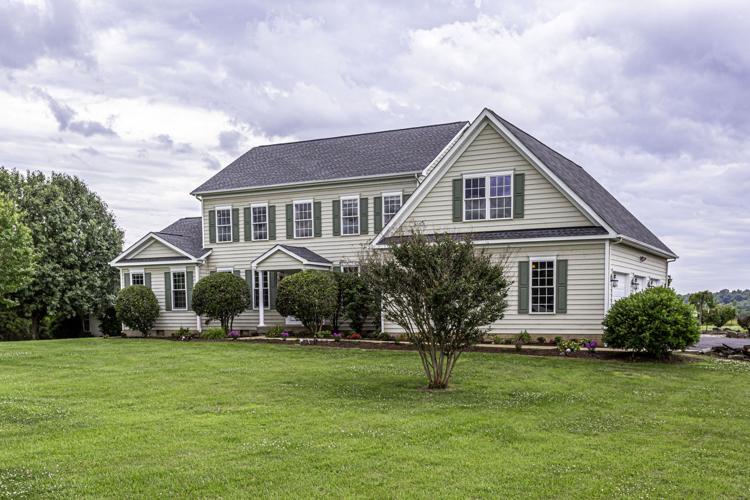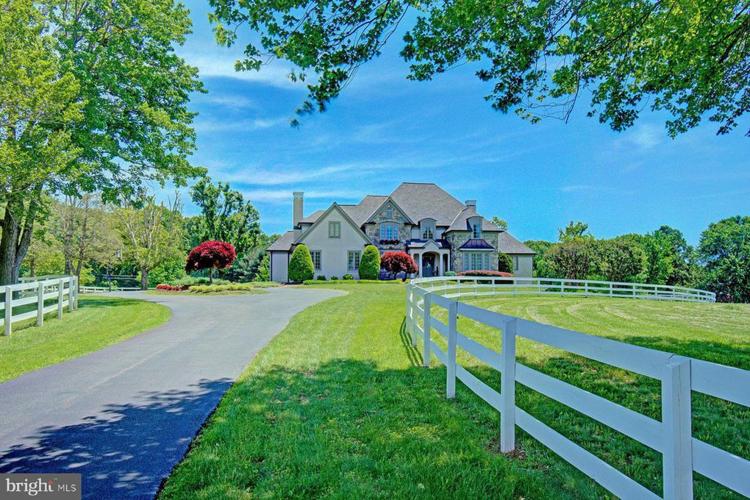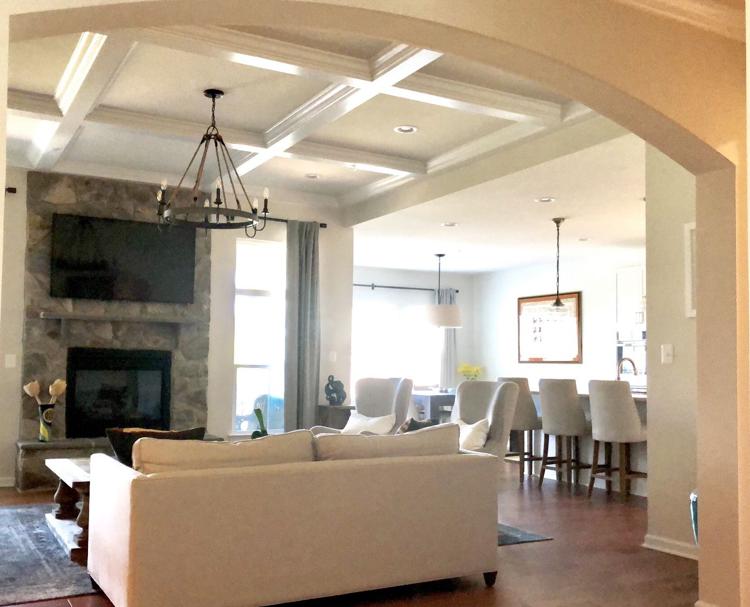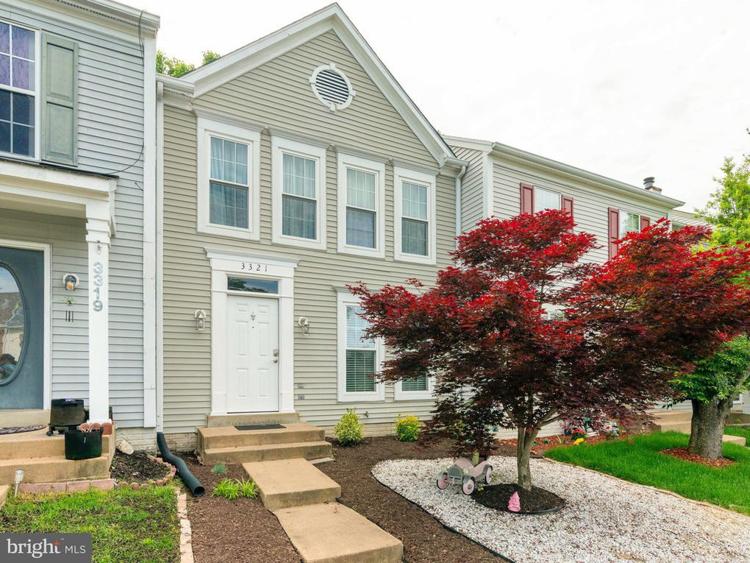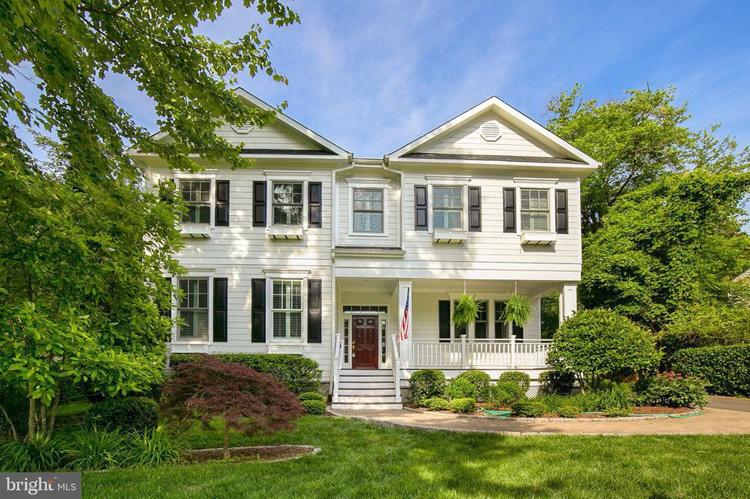 MORE HOMES ON THE MARKET
Northern Virginia's real estate market includes a wide variety of options. Some homebuyers are seeking condos with easy commutes, while others…
It's a never-ending quest for the best, and we have come upon a showplace – set on nearly 5.5 acres along Springvale Road in Great Falls, stre…
Our quest for the best in local real estate this time brings us to the heart of Lyon Park, where something truly extra-special awaits our inspection.
Classic Craftsman properties have dotted the Arlington landscape for a century, and never seem to go out of style.
A blend of design excellence and quality construction went into the making of our featured property, a gorgeous new custom home in the heart o…