Each weekend, signs go up across Northern Virginia as new homes hit the market and potential buyers get a chance to step inside for a look.
Visit the Real Estate page for the latest news on the local housing market.
Realtors: Share your open house events for this feature.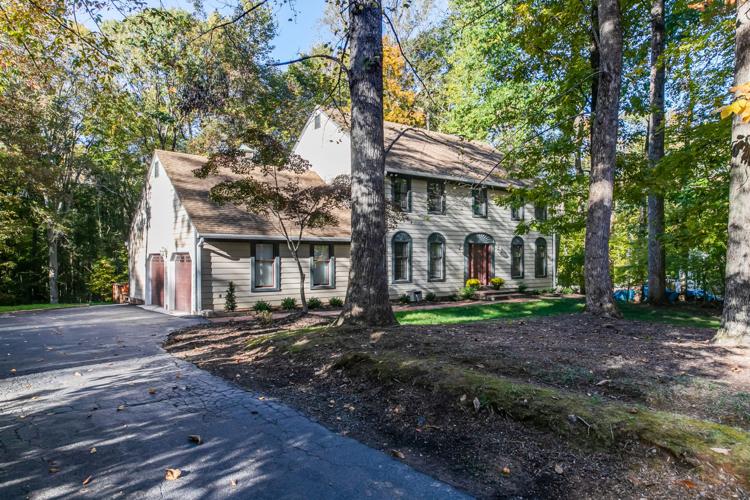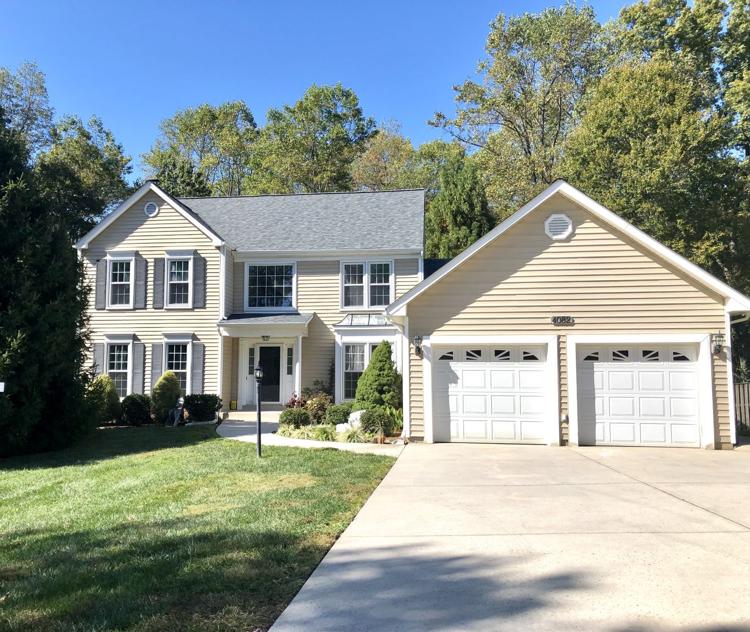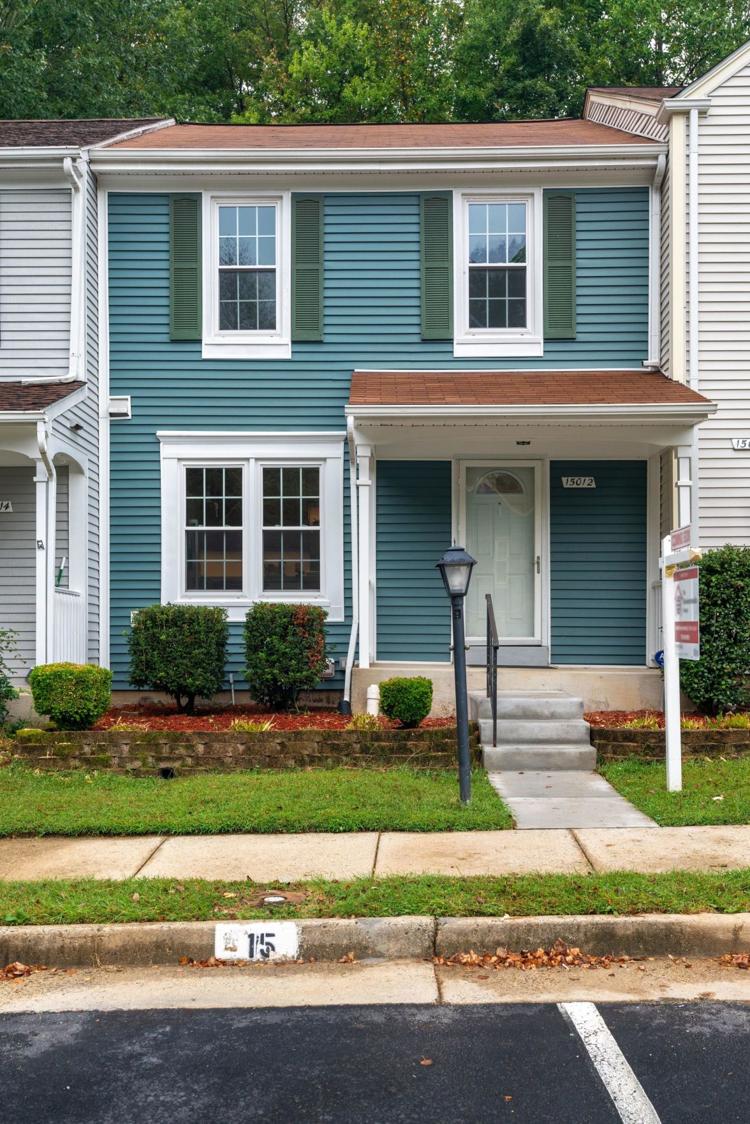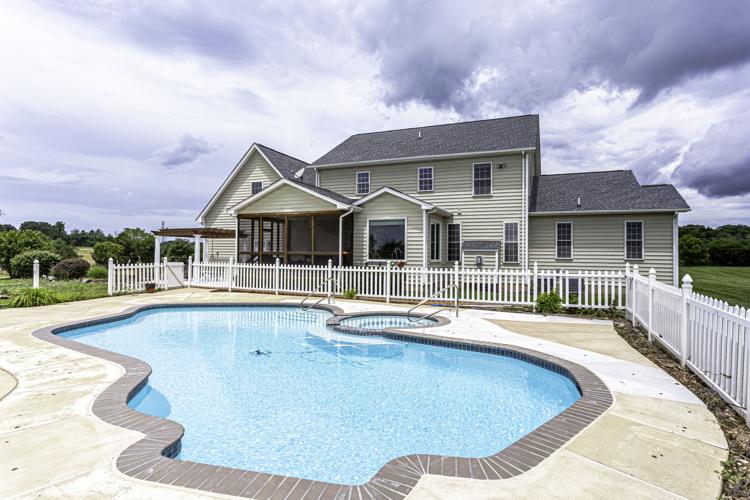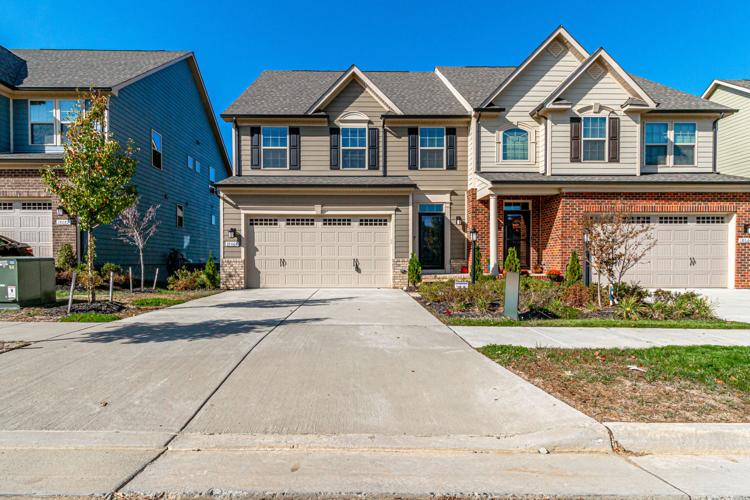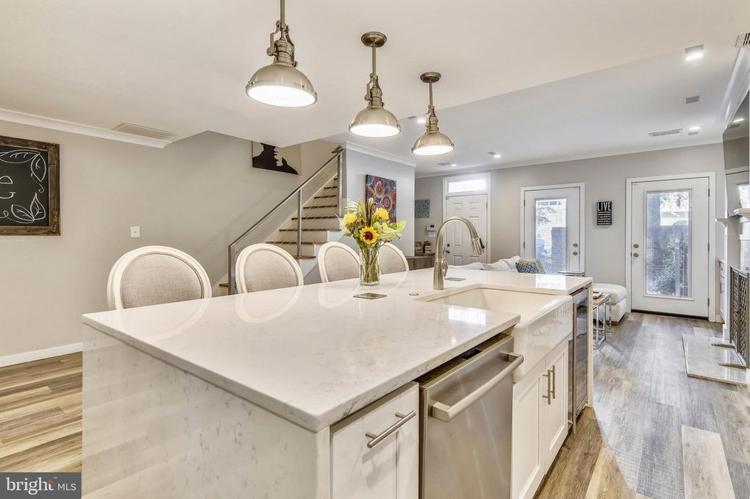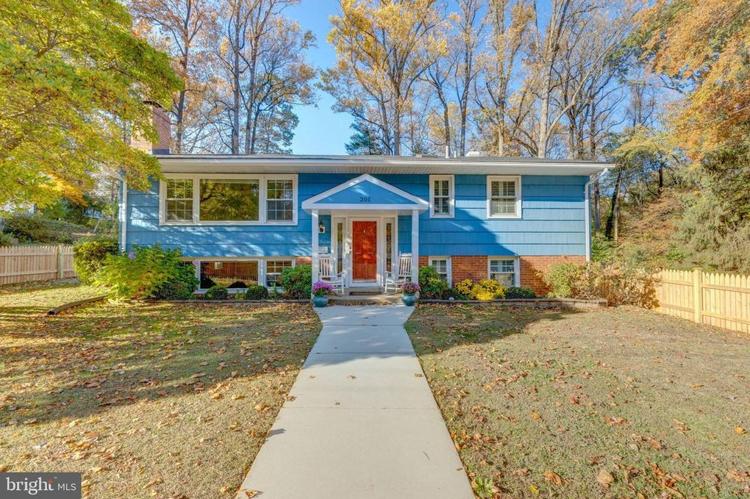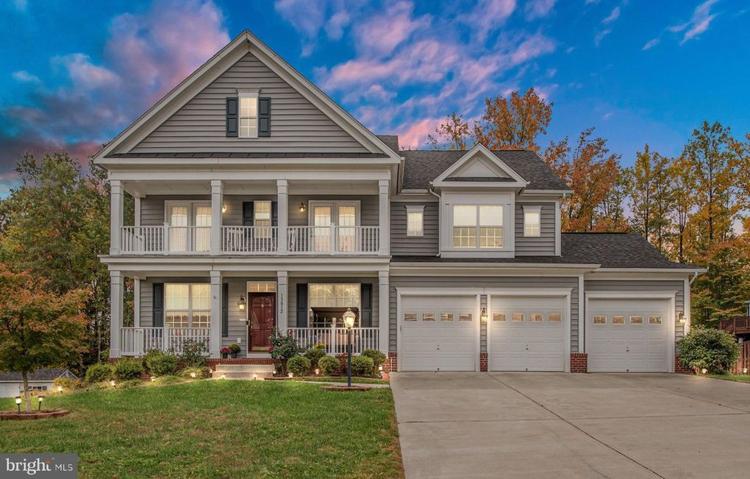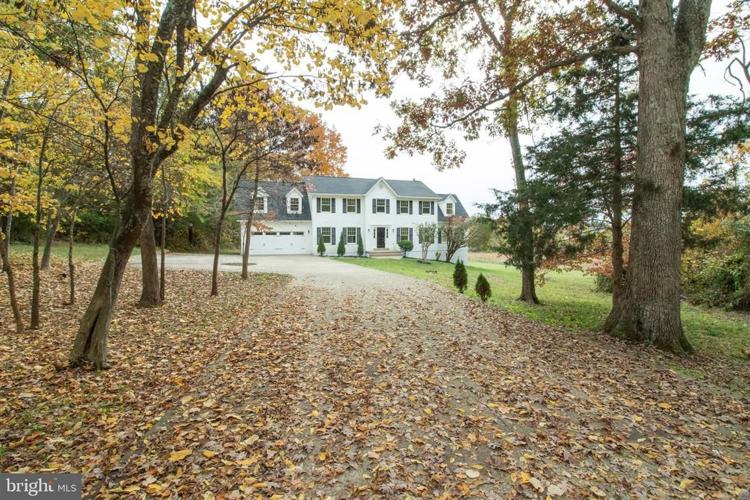 ---
MORE HOMES ON THE MARKET
Northern Virginia's real estate market includes a wide variety of options. Some homebuyers are seeking condos with easy commutes, while others…
Three levels of exceptionality, coupled with a glorious and verdant exterior, await us as we explore this week's featured property.
Just about everyone knows of the dearth of inventory around the incoming Amazon "HQ2" headquarters. Any type of home in the vicinity is hard t…