Crowds will return this weekend to Nokesville to see a unique farm in the rural area: a "tank farm" with more than 50 tanks and other military vehicles on display, with many of them running during the event.
The farm is located at 13906 Aden Road and will be open from 10 a.m. to 4 pm. Sept. 7-8.
The annual free event hosted by the National Museum of Americans in Wartime will be one of the organization's biggest open house events, according to organizers.
The museum is expecting more than 5,000 attendees, including many veteran and military groups.
The region frequently hosts military flyovers to give crowds a look at war planes, but attendees at the tank farm event won't have the sky between them and history.
"It's such an amazing experience," organizers noted in a statement. "You see these vehicles that are almost never on display, let alone running."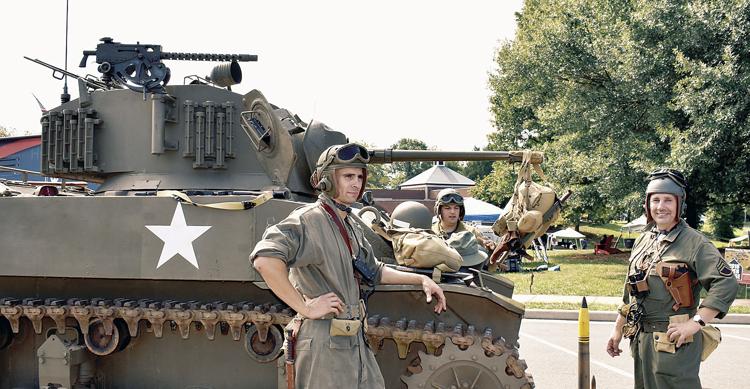 The event will have more surprises than the tanks. There will be 200 living historians portraying units from 1918 until modern times.
A region steeped in Civil War history offers frequent chances for interactions with re-enactments, but guests to the tank farm will see more modern demonstrations during the weekend's events.
Other demonstrations will include flame-throwers and law enforcement dogs, and there will be activities for children.
The event also provides an opportunity for veteran discussion panels, as well as the Voices of Freedom mobile recording studio that lets veterans share their wartime experiences for preservation.
A lot of veterans feel more comfortable talking in this type of setting, organizers said.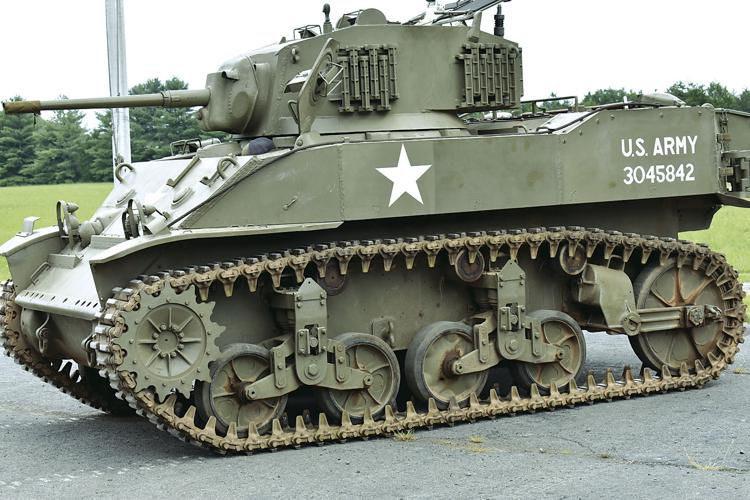 MUSEUM PLANS
The tank farm event is one of the museum's largest outreach programs supporting construction of the 70-acre museum off Dale Boulevard near Interstate 95 in Woodbridge. Once completed, the museum is expected to help share the experiences of soldiers in battlefields from WW1 to today.
Crews continue to work at the site leveling off and digging where needed, and frequently accepts fill dirt from construction sites across the region.
The organization raised the $32 million needed to prepare the site, and is seeking out major donors for support over the next few years as it works to raise $50 million for construction of the main building and three Landscapes of War displays, as well as restoration and hangar areas.
The museum will be focused on giving guests as many hands-on opportunities as possible, organizers said.