I have a friend in Derbyshire, England. He is 91; his first name is the same as mine, David.  In a long ago visit, talking about his school days, he told me about his recollection of D-Day and the Americans he knew from a nearby training camp.
In 1944, David was almost 15, and though just a teenager, well aware of the war.  Military facilities were all over Derbyshire, and Manchester, just 25 miles away, was a regular target of the Luftwaffe.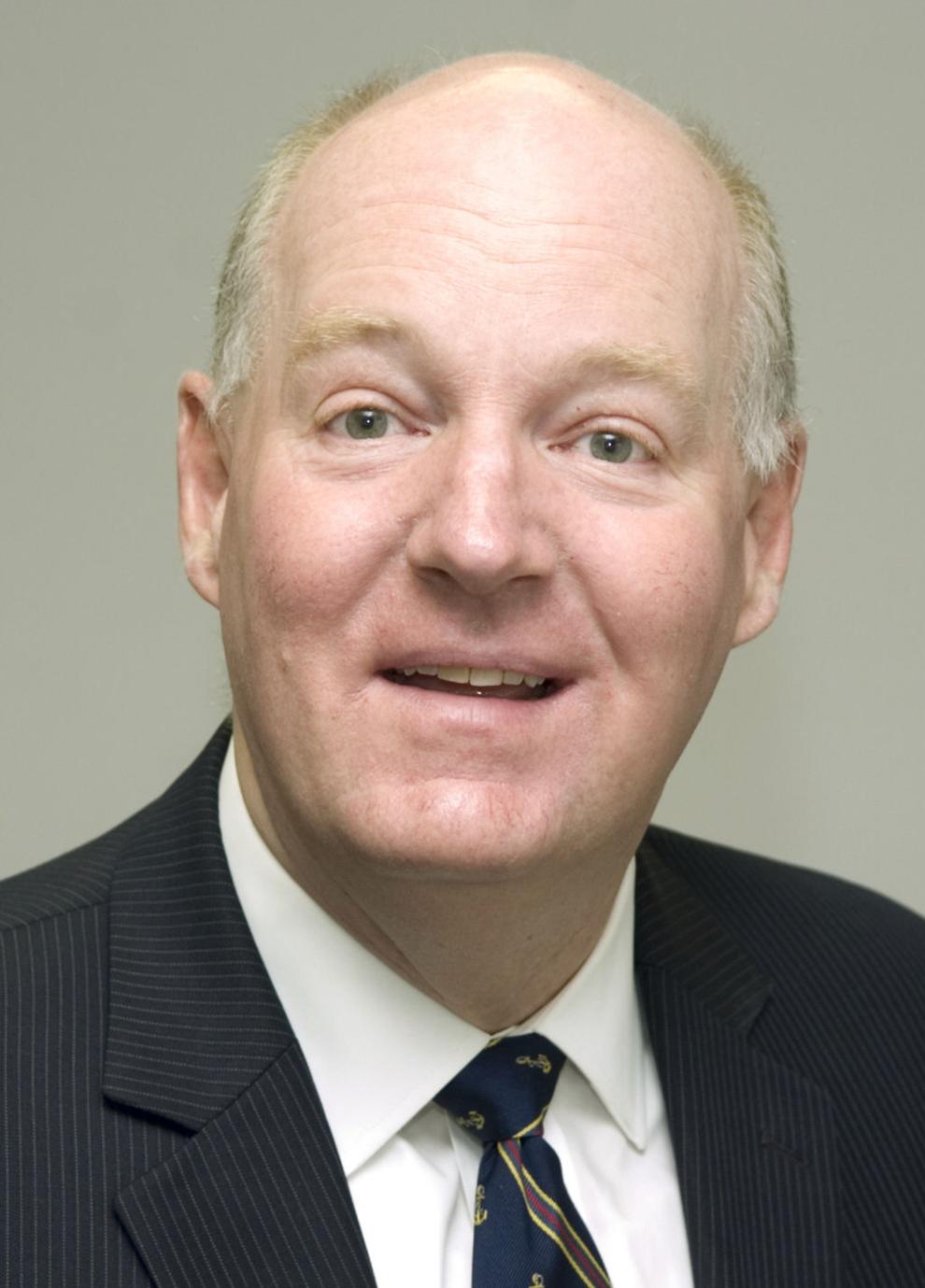 David said he remembers hearing the invasion announcement on the BBC at about 9 in the morning.  The Allies had landed in France.  He was elated, but he was also just a little scared.
He had fond recollections of the American soldiers stationed at a nearby Army camp who spent their Saturdays in Buxton. During the war, there wasn't much to do in Buxton.  The pubs did a wonderful business, but other than that, save for a movie theater (and the Army camp probably had better films) it was a sleepy English city in a country that had been at war for a very long time.
However, these were active young men, and seeing the boys at my friend's high school playing English football, they regularly asked if they could join in.  It was a short respite before the realities of their training would remind them of what was to come.  Besides, the boys weren't that much younger than the Americans they were playing with.  
David, an avid football player in his youth, and still a hardcore Manchester United fan, told me that the Americans didn't seem to have much trouble grasping the fundamentals of the game.  They liked its rough-and-tumble quality, but being larger and in top physical condition, they took it easy on their younger companions.
On almost every Saturday, when the older boys would form up for their games, an American contingent would usually join in on the grounds of what is now Buxton Community School. Sometimes it wasn't so much an organized game as it was a mass of brawling football players, some in school shirts and shorts, and others in khaki trousers and undershirts, fighting over a ball.
David said he and his friends got to know several of the young American servicemen rather well.  They seemed to David, unlike most people in England at that point in the war, to be happy and cheerful.  After years of rationing, bad news and bombings, these good-natured and optimistic young men were like a tonic.  They looked sharp in their uniforms, and their talk about their homes introduced David to a lot of American geography.
Later in life, when he took over the family business and expanded his products into international markets, he delighted in seeing some of the places in America he had heard about. New York, California and this magical place called Texas.
But what he seems to recall best is a treat he hadn't seen for years.  A chocolate bar.  An American Hershey bar.  The soldiers seemed to have an unlimited supply.  After years of rationing, unlike children in more plentiful times, he had learned not to eat a treat all at once.  He took it home and had a little bit each day.    
Then in the first or second week of May 1944, almost overnight, the camp emptied out.  Without warning, the entire contingent was packed into trucks and moved.  They were likely moving to staging areas near the coast in Southern England getting ready for D-Day.   
When the D-Day announcement came, David's mother, who on her husband's death had taken over the family construction supply business, closed for the day, and went to get her two boys from school.  Her tone, David remembers, was serious.  The family had always been devout Methodists, and she and the boys were going to church.   
And she said to them as they walked to church, "We're all going to pray for those lads who have gone into harm's way." This made a deep and lasting impression on David.   He prayed hard, but, for the most part, he never knew the fate of his American friends.
They were joining the thousands upon thousands who, in the words of Gen. Omar Bradley, were going to kick down the door of Hitler's Europe.  No doubt, some didn't make it.  He hopes they all did, but he knows better.
And I think to this day, David, in his own understated English way, is still praying for them – all those cheerful young men, who 77 years ago stormed the Normandy beaches and put an end to Hitler's domination of Europe.  On this Memorial Day week and this June 6, we should still be praying for them.
David Kerr is an adjunct professor of political science at Virginia Commonwealth University and has worked on Capitol Hill and for various federal agencies for many years.