At its root, a banned book is any book that is prohibited or disallowed from taking up residency among the stacks of the chosen books publicly available.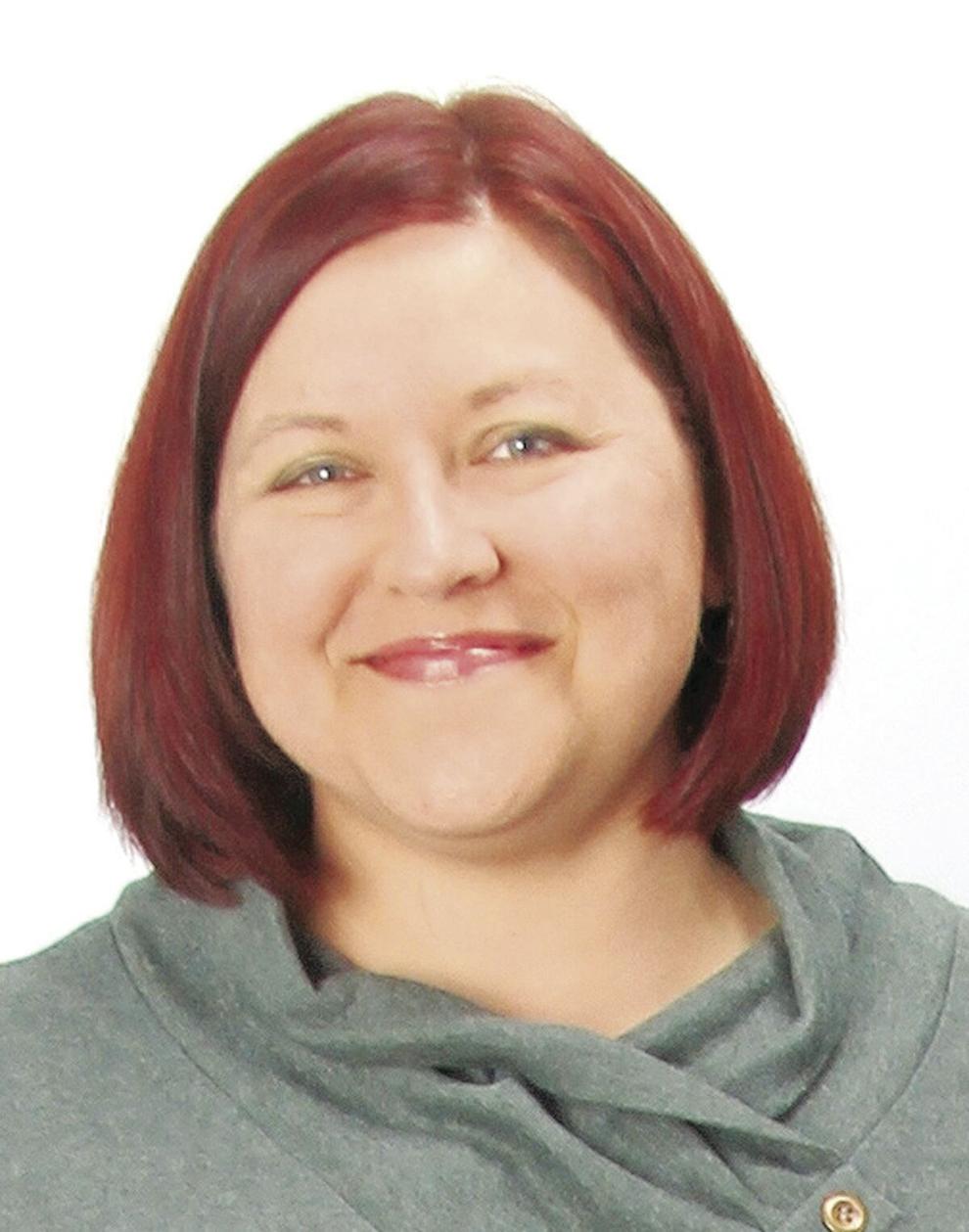 To use a ridiculous example, no one would question a school's decision to remove "Do-It-Yourself Coffins for Pets and People" by Dale Power, nor would they raise a fuss about keeping "How to Talk to Your Cat About Gun Safety: And Abstinence, Drugs, Satanism, and Other Dangers That Threaten Their Nine Lives" by Zachary Auburn out of circulation at the elementary schools. These books, which are real, are not in Prince William County's public libraries. But are they banned?
Should a shipment of these books arrive, I doubt county librarians would stand cross-armed in the doorway refusing to let them enter the building. Nonetheless, some librarian had to say, "No, we are not bringing these into the library." How is this different from banning any other book?
I am not taking the side of book banning. However, the notion that every book should be made available to every person at every library is not the universal truth some would like us to think it is. "A Question of Doubt" by John Wayne Gacy should not be in school libraries, and, for very different reasons, neither should "Operational Amplifiers & Linear Integrated Circuits: Theory and Application" by James M. Fiore.
These examples are not the books that generally come up when discussing banned books. According to the American Library Association, of the top 10 most banned and challenged books of 2020, seven were targeted due to issues around race, two highlighted LGBTQ+ issues and one was banned due to scenes of violence.
Among these top 10 were three Pulitzer Prize-winning authors, three National Book Award winners, one National Book Award finalist, one Corretta Scott King Award winner, and one National Parenting Product Award winner. They were not "Oral Sadism and the Vegetarian Personality: Readings from the Journal of Polymorphous Perversity" by Glenn C. Ellenbogen (also missing from the local library).
We only get to live one life. However, books are the vaccine against that particular malady, and like so many vaccines, they are more effective when administered to children. We wince at the discomfort of a shot, and likewise, many of the greatest books, the ones truly able to inoculate us against ignorance and myopia, are uncomfortable to read. Nonetheless, instead of recoiling from that disquieted feeling, we must encourage students to lean into it.
In "Brave New World" (another regularly banned book), Aldous Huckley gave the prescient warning that we were moving "from truth and beauty to comfort and happiness." In 1931, he wrote, "Universal happiness keeps the wheels steadily turning; truth and beauty can't. And, of course, whenever the masses seized political power, then it was happiness rather than truth and beauty that mattered."
We do not read great books to make us happy; we read them in defiance of our comfort. "Beloved" by Toni Morrison should give us nightmares; "Speak" by Laurie Halse Anderson should break the inertia of our complacency. "Persepolis" by Marjane Satrapi and "Monster" by Walter Dean Myers allow us to feel the pinch of walking in someone else's shoes. That is why we read them.
Culling our students' library shelves of books that make them uncomfortable is a double-edged sword. The intellectually curious will seek out these forbidden stories, devouring them hidden under blankets armed only with their burning inquisitiveness and a dim flashlight, but for the vast majority of students, a book removed is a book forgotten. Ray Bradbury, who wrote a thing or two about the removal of books, once said, "You don't have to burn books to destroy a culture. Just get people to stop reading them."
Kristina Nohe is a political activist, adoption advocate and homeschooling mom who is proud to be from Prince William County.