Get ready for Packers season with a position-by-position breakdown of Green Bay's roster
Jason Wilde breaks down the Green Bay Packers' roster by position in a nine-part series, looking at the team's depth, competitions for playing time and which players to watch out for this season.
TownNews.com Content Exchange
0 updates to this series since
Updated
Tags
TownNews.com Content Exchange
As featured on
Check out photo galleries from every game of 2020 through the end of the regular season and …
Real-time social media posts from local businesses and organizations across Northern Virginia, powered by Friends2Follow. To add your business to the stream, email cfields@insidenova.com or click on the green button below.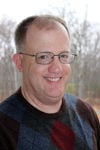 Prince William/Stafford
David Fawcett, Sports editor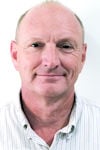 Arlington/Fairfax
David Facinoli, Sports editor