PHOTO GALLERY: Local NFL draft picks
As the NFL draft begins Thursday evening, take a look back at some of the players from Northern Virginia who've been selected in prior years. 
As featured on
The day started like any other at Beville Middle School, until a report of an unauthorized a…
Their football careers first crossed paths in a youth league scrimmage. Greg Stroman played …
Real-time social media posts from local businesses and organizations across Northern Virginia, powered by Friends2Follow. To add your business to the stream, email cfields@insidenova.com or click on the green button below.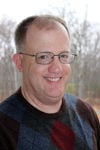 Prince William/Stafford
David Fawcett, Sports editor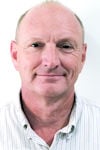 Arlington/Fairfax
David Facinoli, Sports editor