Once he graduated from William & Mary, Chris Darnell knew he wanted to stay connected to basketball in some capacity. He wasn't sure how. 
The 2005 North Stafford High School graduate considered playing professionally. But because he received little interest from teams, he nixed that idea. 
Instead, Darnell looked into another role after he interned for almost a year with a company in Las Vegas. 
That experience opened a door that allowed Darnell to remain in basketball. As he gained more experience, Darnell began to expand his horizons. He started first with the Phoenix Suns, working in video, player development and basketball operations, followed by one season with the Utah Jazz as the team's special assistant to the head coach.
This season, Darnell joined the Cleveland Cavaliers as a member of their coaching staff, where he works in player development and as a video assistant. With the team all the time, the 6-foot-9 Darnell helps train the Cavaliers' big men, while preparing film for an upcoming opponent. 
"I enjoy the strategy and the schemes and diving into that," Darnell said. "It gives me a chance to learn and grow."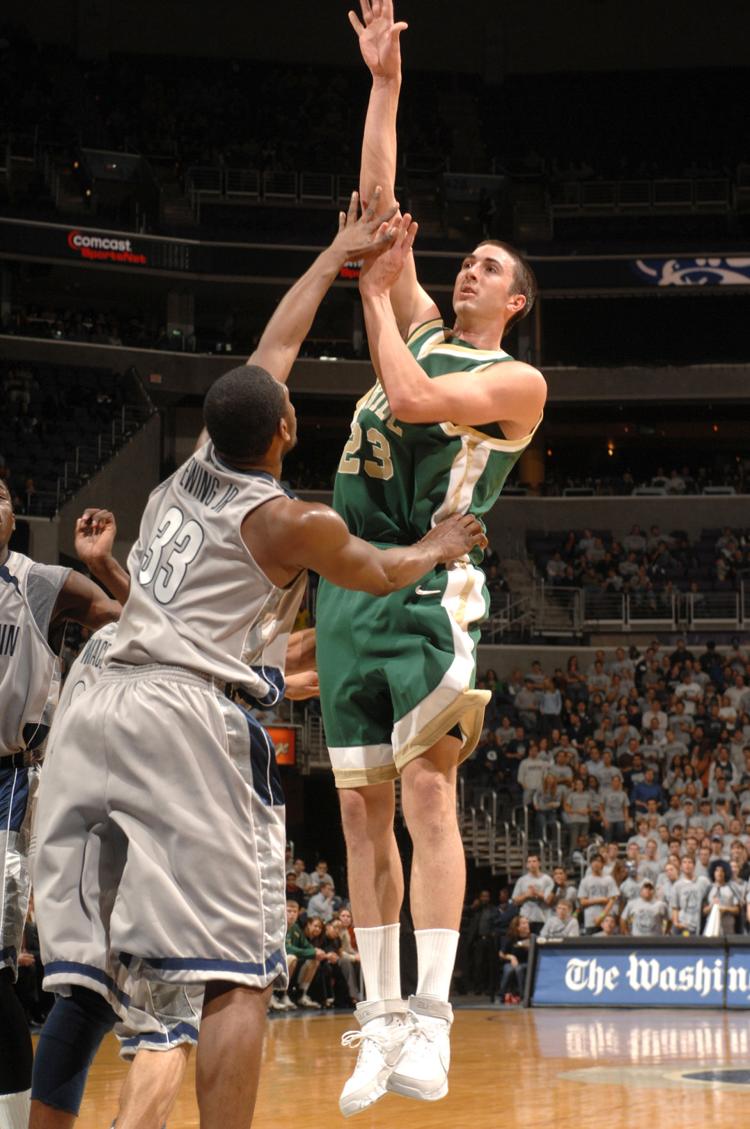 After earning second-team all-state honors his senior season playing under his father, Mike, and finishing as North Stafford's then-all-time leading scorer with 1,464 points, he had a good, but not great, career at William & Mary, where he averaged 3.3 points and 2.9 rebounds a game. With his playing days over, Darnell's future began taking shape after he attended graduate school at James Madison University.
A friend of his told him about an organization called Impact Basketball in Las Vegas. Darnell followed up and decided to intern with them. There were no guarantees the internship would lead to anything, but Darnell wanted to check it out. 
The work was mundane as he filled water bottles and collected rebounds. But it gave Darnell the chance to be around NBA players who used the facility to work out.
Darnell learned under Andrew Moore, Impact's director of development. Moore liked Darnell's work ethic and recommended him to the Suns. Darnell started as an intern for Phoenix for the 2013-14 season before being promoted. He's now in his seventh NBA season.
"I enjoy the pace and the continual preparation," Darnell said. "There's always something for me to take away."
David Fawcett is sports editor for InsideNoVa. He can be reached at dfawcett@insidenova.com.