While coastal communities in the Carolinas are preparing for landfall from Hurricane Florence, Virginia is bracing for a life-threatening flood event impacting communities across the state.
The latest forecast calls for 6-15 inches of rain across Northern Virginia.
At 5 a.m., Florence was 410 miles south of Bermuda with maximum sustained winds of 140 mph, according to the National Hurricane Center.
A storm surge watch and a hurricane watch have been issued from south of Charleston to the North Carolina-Virginia border. 
A life-threatening storm surge is likely along portions of the coastline from South Carolina to Virginia, but the post-landfall path for Florence has the storm stalling over central Virginia, with impacts stretching for hundreds of miles.
Since the track of Florence as it moves inland is still uncertain, so are the resultant rainfall totals, according to local forecasters at the National Weather Service in Sterling. With Florence stalling out, the potential for heavy rainfall exists from Friday through Sunday.
The strongest winds associated with Florence are expected to stay off to the south of our area, forecasters noted. However, there could still be a threat for downed trees given saturated soil and at least some wind.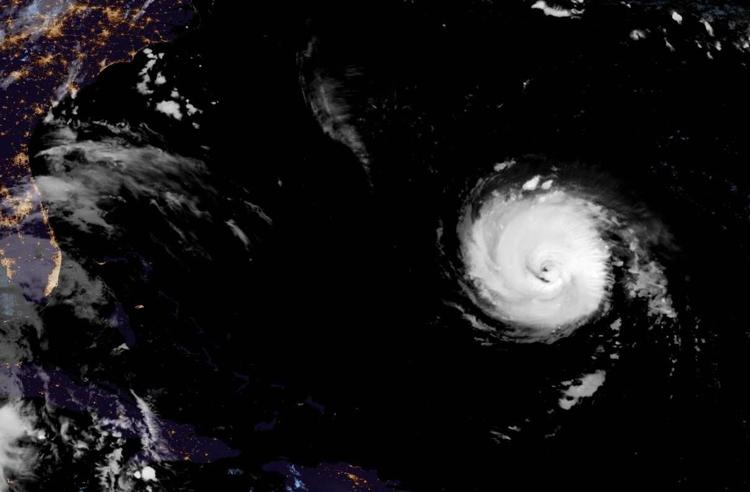 Events Cancelled, Rescheduled
The 2018 Dulles Day Festival and Plane Pull scheduled for Saturday is canceled and will not be rescheduled. While the event this year is canceled, donations can still be made to Special Olympics Virginia.
The 40th Annual Police Motorcycle Rodeo at Potomac Mills has been rescheduled for Sept. 26-29 and Haymarket Day 2018 will now be held Oct. 20.
Preparing on the Coast
Gov. Ralph Northam has called for a mandatory evacuation of low-lying areas of Hampton Roads and the Eastern Shore beginning Tuesday.
"Hurricane Florence has the potential to cause catastrophic flooding, especially in our coastal areas," Northam said. "This evacuation is for the safety of thousands of Virginians living in that zone. But the effects of this storm will be felt statewide, and I encourage everyone in Virginia to prepare now."
Fighter jets and Navy vessels were being pulled from the Virginia coast on Monday.
Gas stations across the Outer Banks ran out of fuel Monday as thousands of visitors began leaving under mandatory evacuations for Dare County ahead of Hurricane Florence.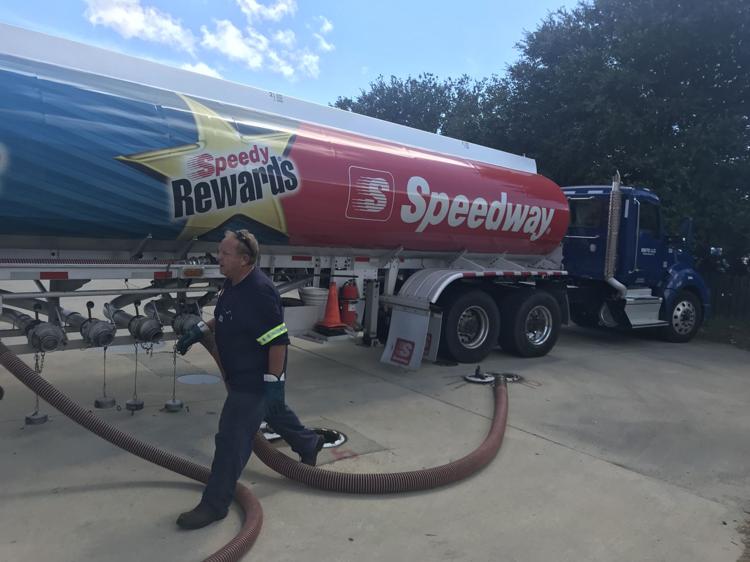 Federal Emergency?
Virginia's congressional delegation wrote to President Donald Trump in support of a request from Northam for a federal emergency declaration in advance of the storm.
"A federal emergency declaration would ensure the full availability of federal resources to support the Commonwealth's efforts to guarantee public safety and rapid recovery from the direct and indirect effects of Hurricane Florence," the Virginia senators and congressional representatives wrote.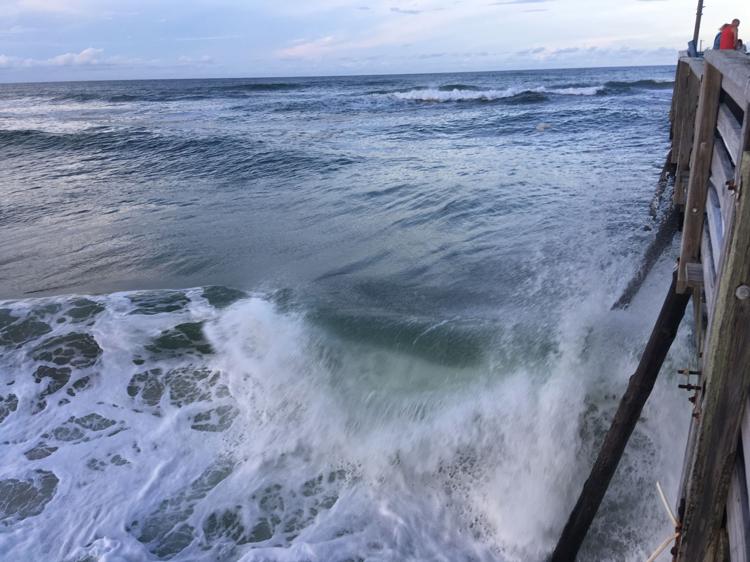 Aid Groups Organizing
The Salvation Army National Capital and Virginia division officials were closely monitoring the storm Monday.
"We will be ready to respond locally in coastal areas and beyond, where heavy rainfall and potential flooding may impact wide areas in Virginia," said Major Chris Flanagan. "We pray that the impact will be light, but we are ready to provide relief and support our emergency management partners."
The Salvation Army coordinates with community agencies and emergency management officials to strategically provide meals, drinks, and spiritual and emotional care to first responders and disaster survivors. The Salvation Army National Capital and Virginia Division has 8-10 mobile feeding units ready for disaster response throughout Virginia and those units and personnel can move to the most impacted areas.
Already Flooding
Before Florence's winds are even felt in Northern Virginia, communities along the Potomac River were struggling with tidal flood waters at the start of the week. Alexandria was offering sand bags to residents on Monday.